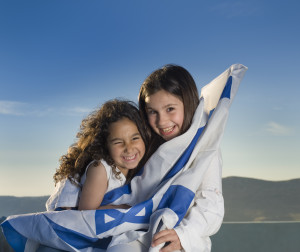 Coming soon!
Worldwide Coalition For Israel Foundation
You will be able to enjoy the best website to stay connected with the people, Land and State of Israel!
Every program and initiative of Worldwide Coalition for Israel is designed to increase understanding, respect and love for Israel. We offer innovative virtual and community-based interactions with Israel so all people, everywhere in the world may feel connected.
Now, more than ever, we need to combine our strengths to fight for the peace and security of the State of Israel, and we are one of many that allow that to be done virtually, globally and effectively.