Our Approach
The WCI is founded to create a global network of support for the nation of Israel and promote connection and friendship with our Jewish people and the state of Israel. We  serve as a central point of contact between Jewish organization and all pro-Israel organizations, individuals, communities, businesses and universities worldwide.
---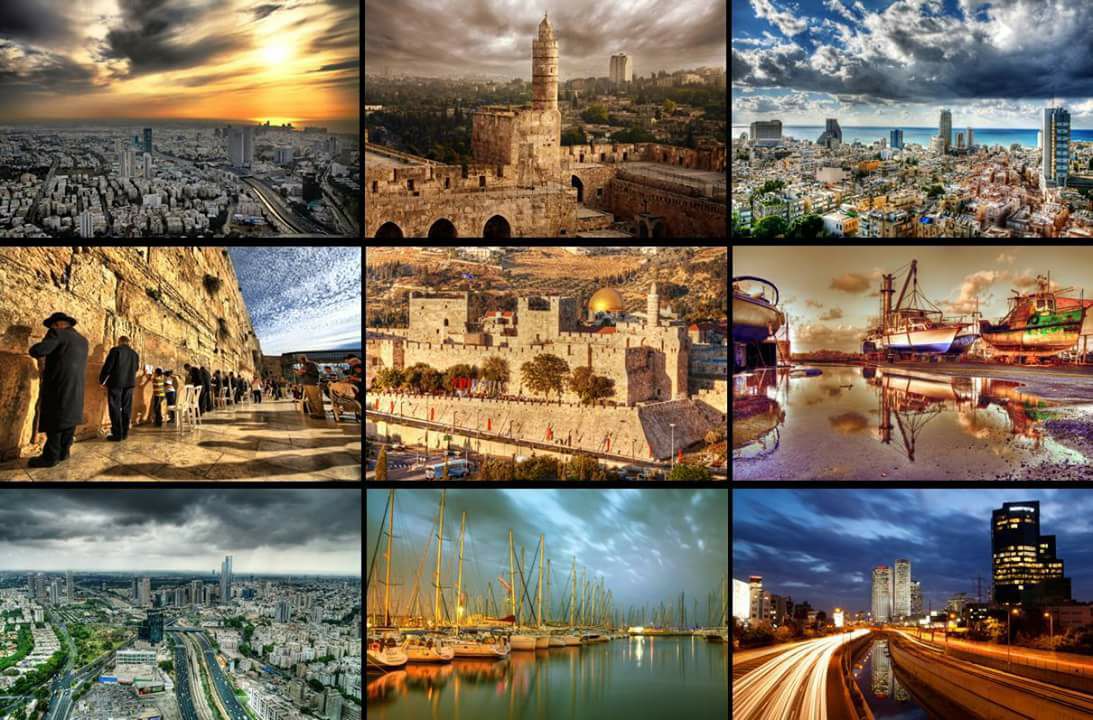 OUR VISION
Through our educational programs, trips to Israel and the analysis of biblical, historical and cultural perspectives, we seek to protect and preserve the deep-rooted connection between the Jewish people, the land of Israel and the world.  
---

OUR MISSION
Support Israel Spiritually, morally, economically and virtually. 
---
The WCI team is dedicated to help you increase your love and passion for Israel in the most innovative ways so all people may feel connected and blessed. As a result of the blessings we will:
Share the blessings of Israel with all nations
Bless the state of Israel with the friendship of the world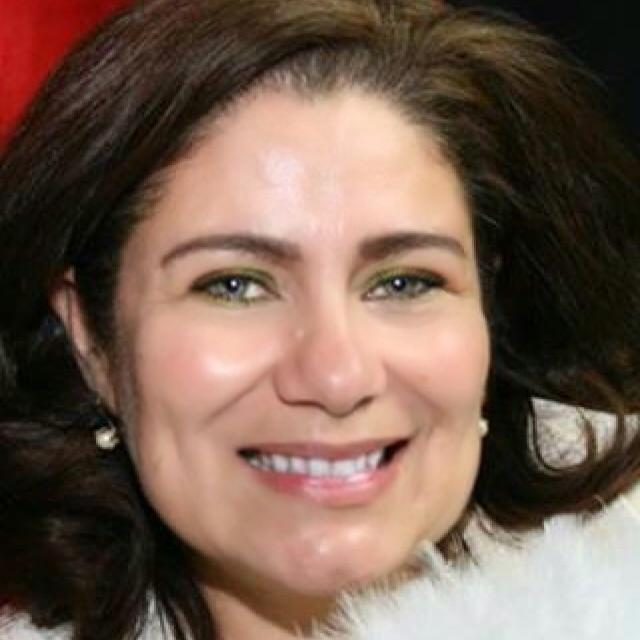 Fabiola Salazar
Founder, President
Founder of four companies, promoter of personal growth and management entrepreneur of sources and leadership.
As Jew, my love for hashem, Tikkun Olam and anticipation of our Mashiach's arrival fuels my passion to connect with Israel and Jewish people.
---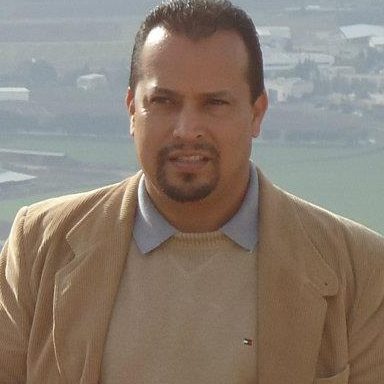 Michael Salazar
Vice President
Altruist; dedicated his life to his family, helps in his community and teaches others a technical profession, which they now use to provide for their family.
---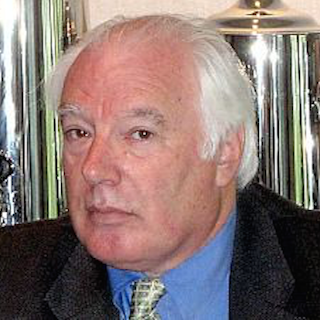 Harley Felstein
Secretary
Administrator and business adviser. Is the founder and chairman of Jewish R.E.A.C.H..
Sadly he past away this year. We always remember him.
---
Every program and initiative of Worldwide Coalition for Israel is designed to increase understanding, passion, respect and love for Israel. We offer innovative virtual and community-based interactions with Israel so all people, everywhere in the world may feel connected to our ancestral heritage. Now, more than ever, we need to combine our strengths to fight for the peace and security of the State of Israel, and we are one of many that allow that to be done virtually, globally and effectively.